---
The MS-610 is a 3/8″ X 5/8″ removable label. This label is great for labeling small items like jewelry boxes, or small products. Beware though, printing on these little guys is tricky. Depending on the printer you have, the printing might not be as exact as one would expect. If you're printing small images on these labels, getting them to line up can be just about impossible because they are so small.   If you're using Microsoft Word, and you'd like to set these up yourself, here are the values you need to set up this custom label: Top margin .06 Side margin .05 Vertical pitch .42 Horizontal Pitch .67   Label height .38 Label width .63 Number across 6 Number down 12   Page size: Custom Page width 4.08 Page Height 5.16   Use only if you know your printer can handle these removable labels, and they won't come off in your printer.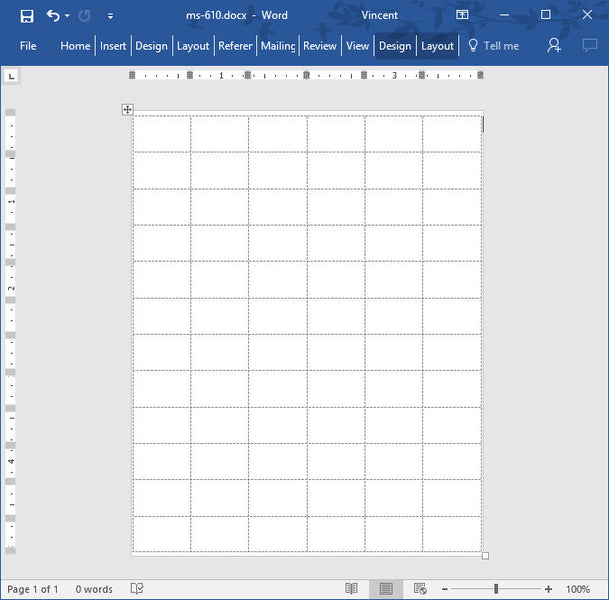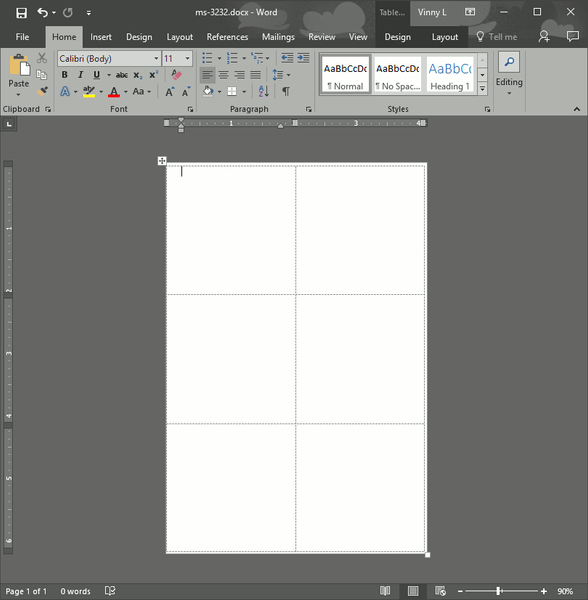 ---
Here is our MS-3232, 2″ X 2″ Square label. The Adhesive is removable. It has a variety of uses including labeling merchandise. It can also be used as a temporary correction marker in printed documents. Make a short correction comment on the MS-3232 label and stick it at the spot on the page where you want the correction to be.   Click on the picture below to download the template for the MS-3232
---
Bulk label pricing is available for large purchases of home page items . Large quantities of other products may also be available at bulk pricing. We pride ourselves by supplying our customers with great products at great prices. Some of our customers purchase our products in large quantities and would like a price point that is not available for web purchases when purchasing a significant amount of labels, card stock, tags, or which ever product they buy. If you are a prospective customer who is considering buying very large quantities of Maco products, please contact us at 800-526-1155 to discuss bulk label pricing.